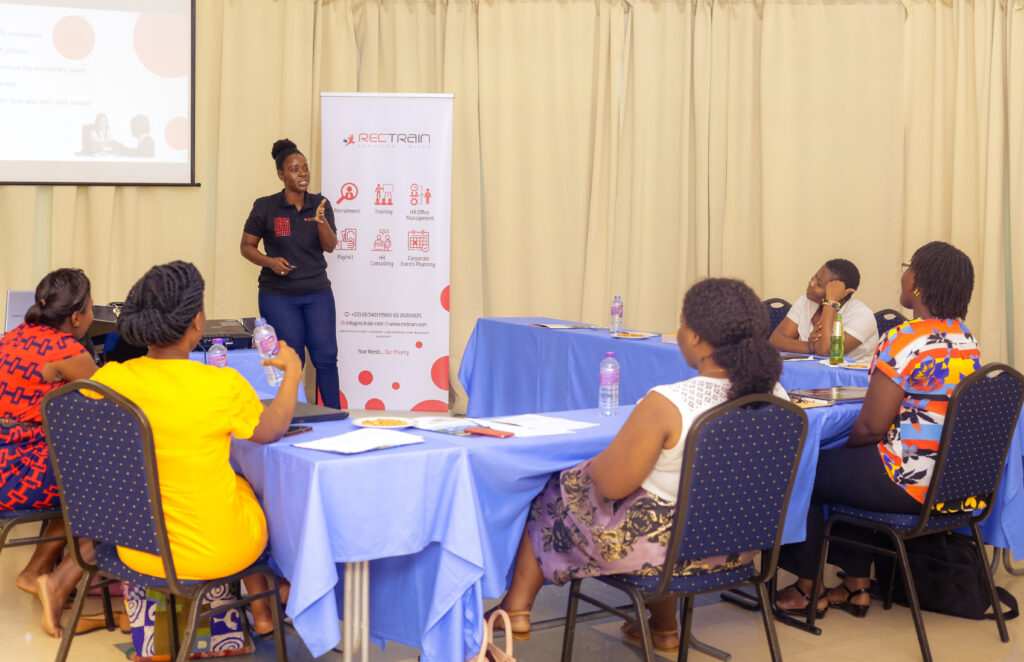 Further your career prospects with our TRAINING service
RecTrain provides both generic and tailor-made training opportunities for both individuals and organizations. In assessing, evaluating, designing, developing and delivering a comprehensive range of training and development solutions, businesses and the workforce are enabled to meet their goals.
These training modules equip the unemployed with skills to make them more attractive to employers as well as help those already in employment develop and utilise their personal skills to improve efficiency and effectiveness at the workplace.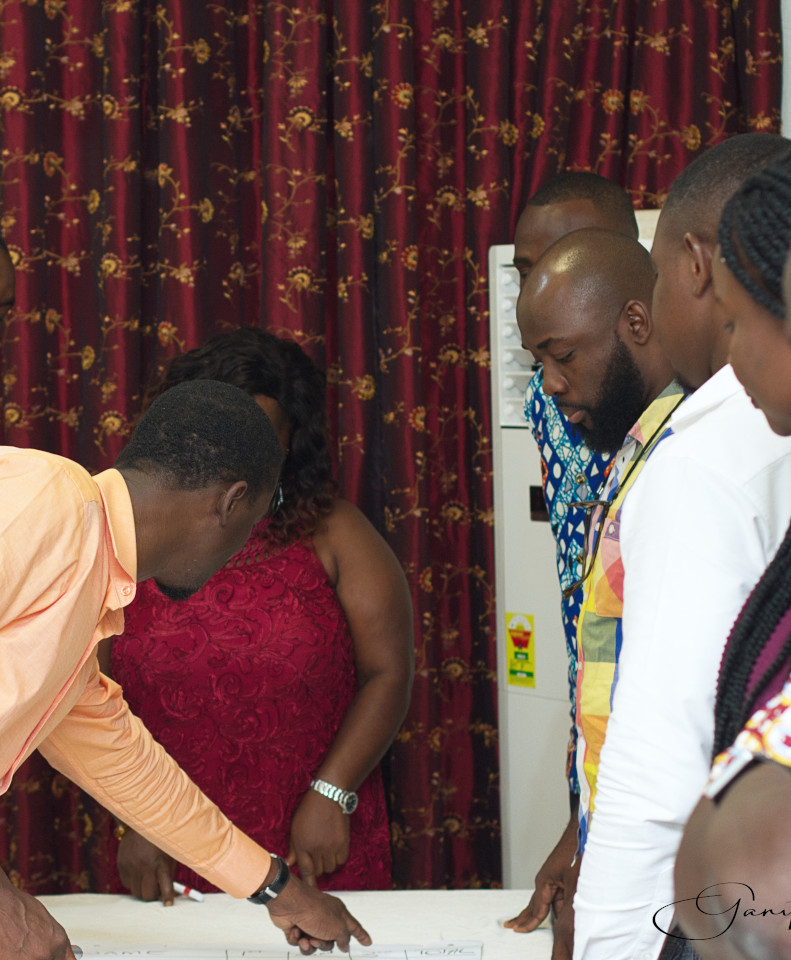 Our training modules are many and are tailored to fit a specific need. Some of the training topics include:
Effective Management of Conflicts
Effective On-boarding
Organisational Change and its Management
Performance Management – Individuals, Teams
Train the Trainer
Team Building and Management