We are a 360° Human Resource (HR) solutions company that works with its clients to put the basics of expert HR solutions in every business.
CONTACT US
Introduction
Established in 2012 to bridge the gap between employers and potential employees, RecTrain provided an open door for job seekers particularly those without any experience in job searching.
Having excelled in this area, RecTrain's portfolio has since evolved to include a more varied range of services that cater for a much wider clientele/customer base.
RecTrain plans to continue to expand its services to a wider clientele reach and to have a bigger impact on the sectors it serves and society as a whole.
Corporate Profile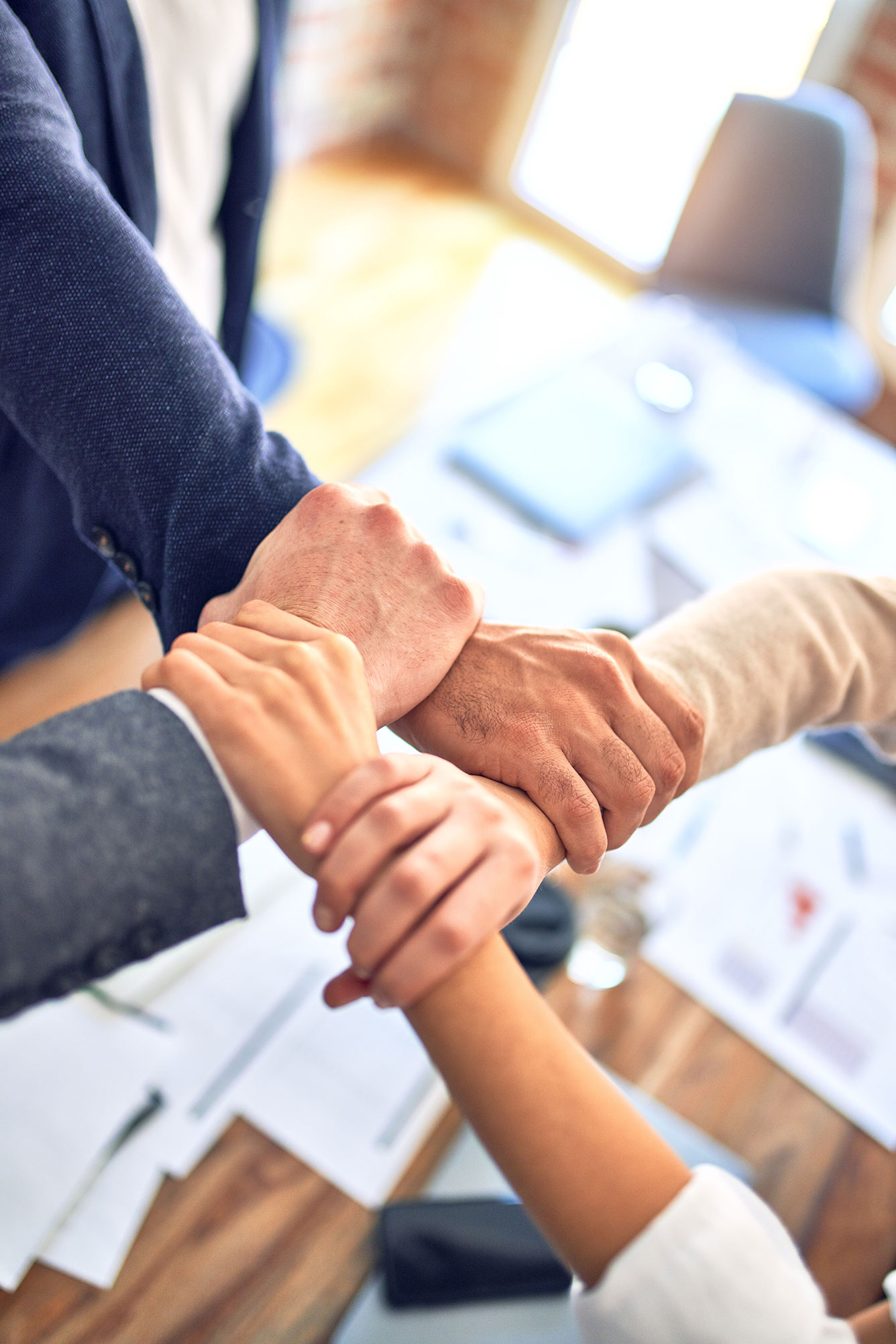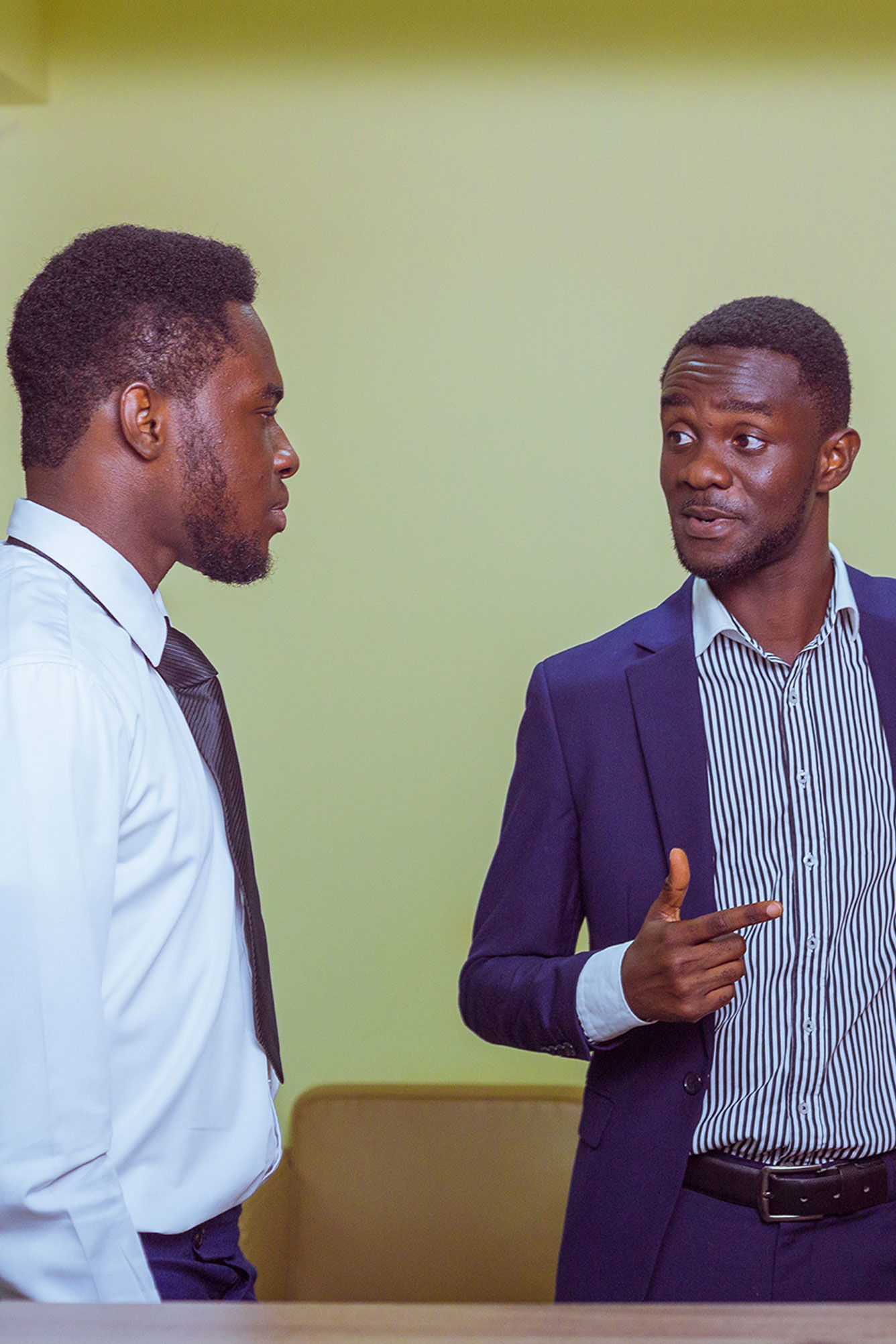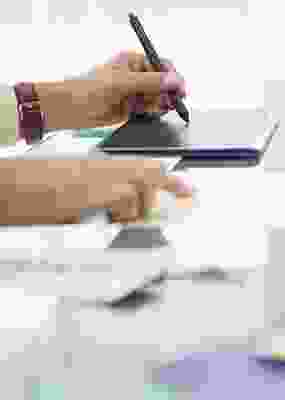 Our Values
Innovation
We are always looking to innovate through the use of competency-based approach for an end-to-end HR solutions service. Relentless in its pursuit of the extraordinary, The team combines passion, professionalism and creativity to go the extra mile.
Customer Commitment
We are committed to providing outstanding services at every step of the HR process from the first engagement with the client to completion. This has resulted in repeated business for the company.
Expertise
We bring a wealth of expertise to ensure success for our clients. Our experts' in-depth understanding of the relevant issues including associated legal requirements is reinforced with their local and international experiences from multiple industries.